Do you collect things when you're on holiday?
Bus tickets
Entrance tickets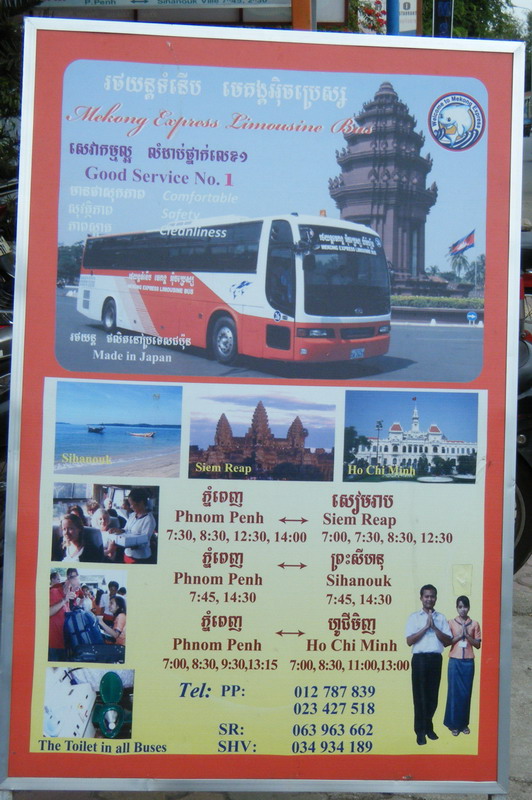 ice cream wrappers
Airline tickets
Train tickets
Postcards
Hotel stationery
The list goes on....
Here's a superb way of displaying your keepsakes, when the holidays over!
This way.. you'll be reminded every time you see them!
Another great tip.. thanks Hazel!